We all dream of travelling to new destinations, exploring its mouthwatering cuisine, understanding new cultures and traditions, and seeing all its gorgeous attractions. While any kind of traveling will instantly uplift our spirits, traveling to a foreign country is one thing that most Indians dream of. However, the thought of spending a fortune and sorting through piles of paperwork is enough to put the trip on the back burner. The wonderful news is that an Indian passport is the key to fulfilling many of your international dream vacations. Keep reading to learn more.
Maldives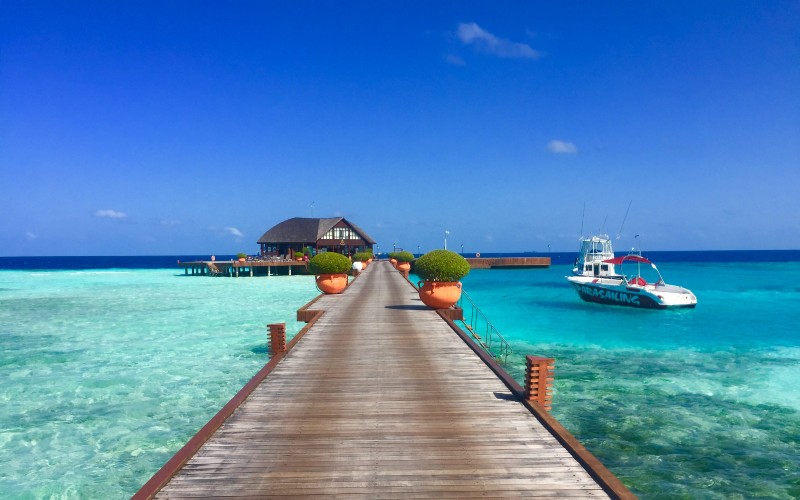 One of the most ideal visa-free countries for Indians is Maldives, an idyllic archipelago housing countless breathtaking beaches and unparalleled vistas. Whether it is island hopping, shopping, dining, or enjoying myriad watersports, Maldives is, without a doubt, the perfect destination to soak in the much-needed sun, sand, and sea.
Hong Kong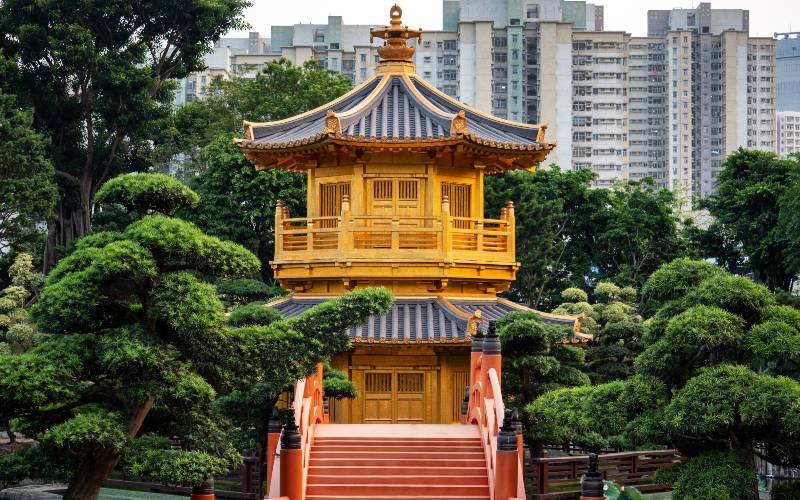 Hong Kong is packed with so many outstanding attractions that it may be a little daunting to plan an itinerary and visit everything. It is always considered a contemporary and glamorous city. But the truth is that this metropolitan city also offers endless cultural sites and unmissable historical hotspots. Another side of Hong Kong has tranquil beaches, tiny fishing villages, beautiful hiking trails, tropical islands, and verdant forests.
Oman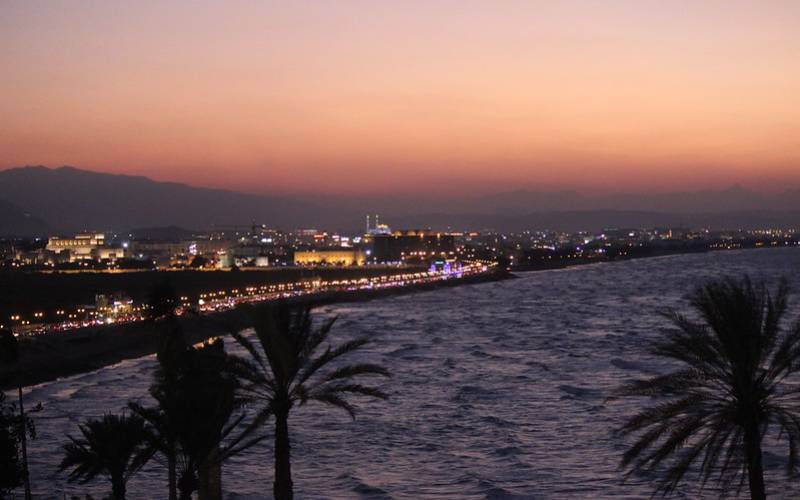 The Sultanate of Oman is another Gulf nation offering lively souks, huge mosques, historic forts, an unending desert, and marvelous mountain ranges. Perched between the Gulf of Oman and the Arabian Sea, Oman is often skipped in favor of Dubai and Abu Dhabi, which are similar in landscape and culture. But it offers a peaceful and unexplored environment perfect for a lazy holiday.
Bhutan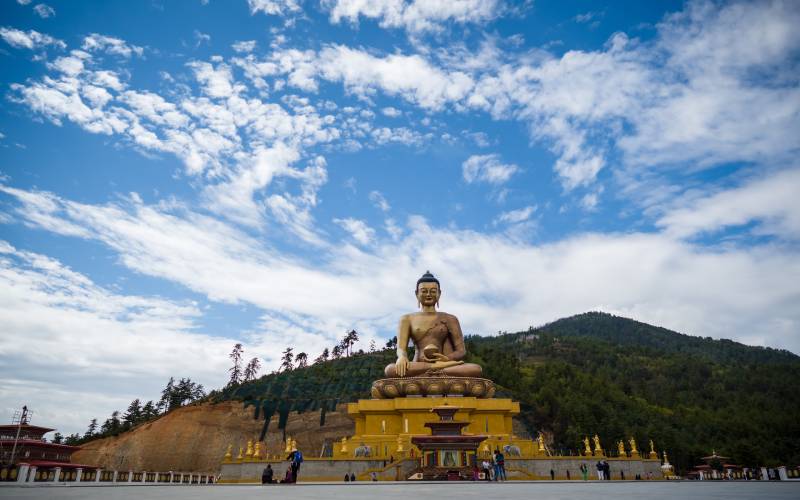 Bhutan, one of our close neighbors, is a Himalayan kingdom flanked by majestic snow-capped mountains, colorful Buddhist monasteries, lush national parks, and deep gorges that look picture-postcard perfect. Due to its proximity and ease of travel, it is indeed one of the best visa-free countries for Indians for the most incredible vacation. Shangri La as it is lovingly called one of the most picturesque places, brimming with dense flora and fauna that will surely leave you tongue-tied with its beauty.
Mauritius
Mauritius in southeast Africa is surrounded by the staggering Indian Ocean. It is famed for its sun-kissed beaches, vibrant coral reefs, beautiful lagoons, and everything a beach destination can offer. The country is also replete with a green belt consisting of dense rainforests, lush natural reserves, and splendid gardens, checking all the right boxes for a tranquil holiday.
Qatar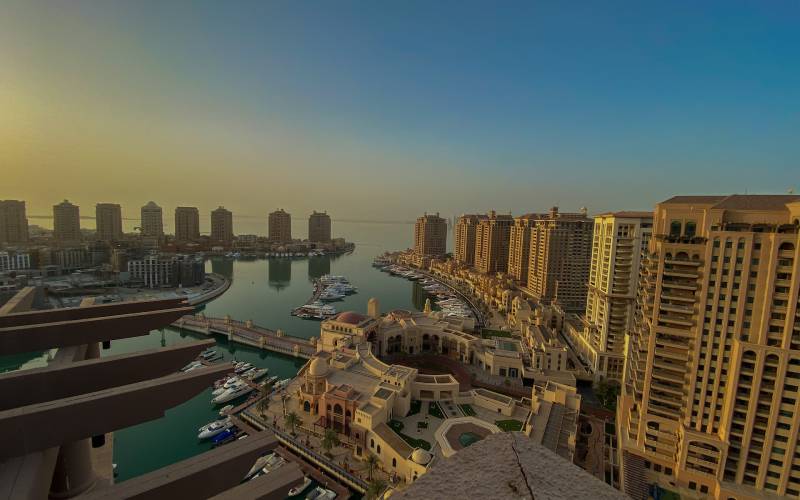 Sitting on the coast of the Persian Gulf, Qatar is one of the busiest transit gateways for overseas travelers connecting many countries. However, not many travelers realize that it is just not a stopover destination. This lively Middle Eastern nation is often overlooked. Still, it has many notable attractions like grand souks, rich history, world-class hospitality, thriving art and culture, impressive museums, and jaw-dropping architecture.
Macau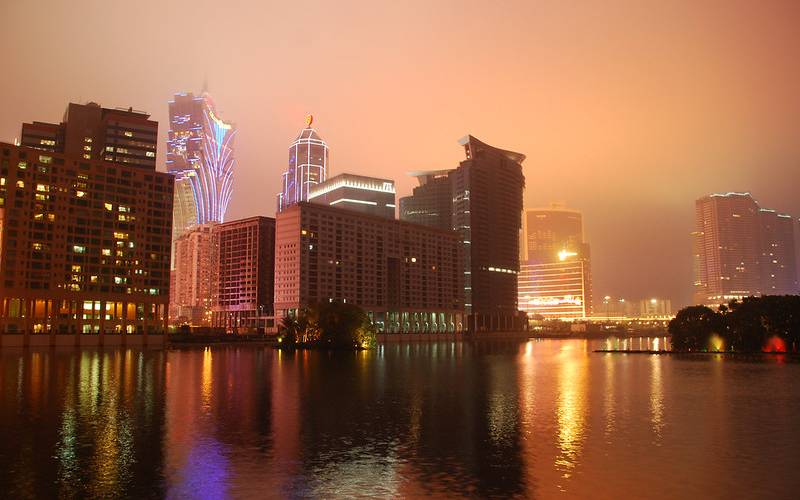 Macau is a sovereign region predominantly well-known for its glitz and glamour. It truly lives up to its moniker of "Vegas of Asia", with innumerable casinos and nightclubs where people party and let their hair down until the wee hours of the morning.
Serbia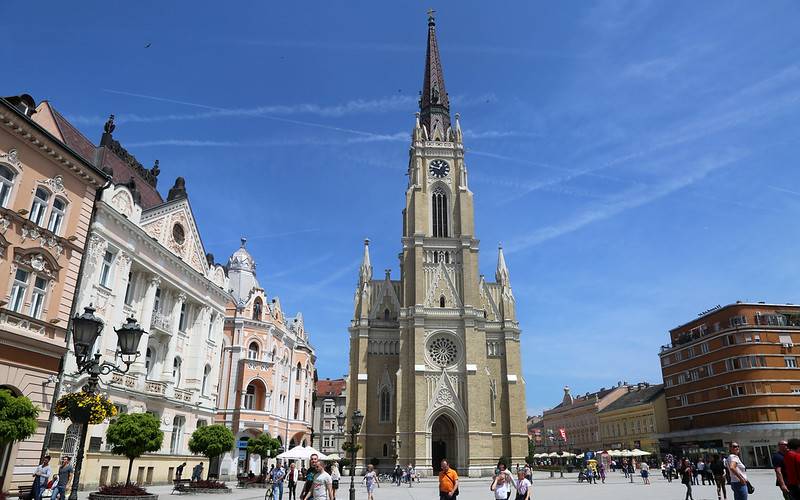 Serbia sadly had a very turbulent past, but today, it is famous for its ancient monasteries, magnificent fortresses, historic relics, and medieval cities. This spectacular nation is in the middle of the Balkan region and is landlocked, traversing Southeast and Central Europe. It is one of the only European visa-free countries for Indians but qualifies as a very unconventional choice for a relaxing holiday.
Barbados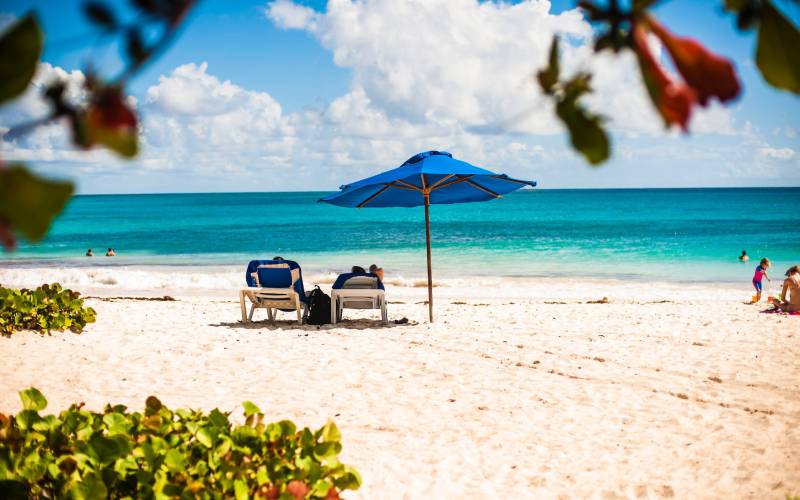 Barbados, located on the eastern Caribbean Island, has some of the most stunning beaches and an unending coastline. You can also see many caves, shipwrecks, incredible wildlife, large gardens, historic sites, and an array of gorgeous attractions that are hard to find elsewhere.
Jamaica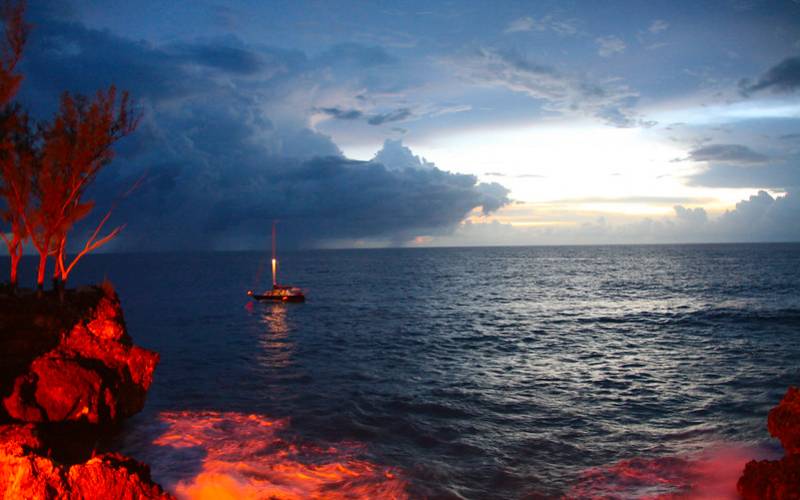 Nestled in the Caribbean Islands is another gem – Jamaica. It is most famous as the birthplace of Reggae music but also boasts lush rainforests, imposing mountains, pristine beaches, and a diverse ecosystem.
British Virgin Islands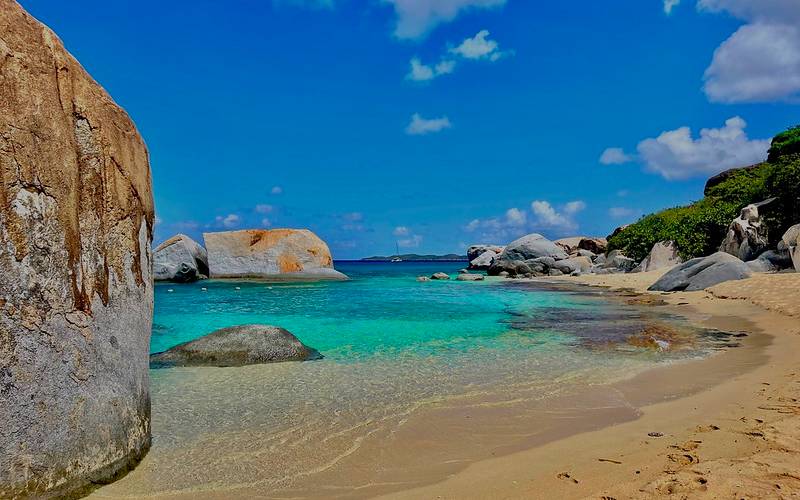 The British Virgin Islands is another colossal archipelago renowned for its out-of-the-world Caribbean cruise. Its lush palm trees, coral reefs, white sandy shores, and turquoise waters fringe these islands. Thankfully, this place is still untouched compared to the other islands in the Caribbean and hence offers much-needed serenity and peace if you are looking for a fantastic vacation.
Nepal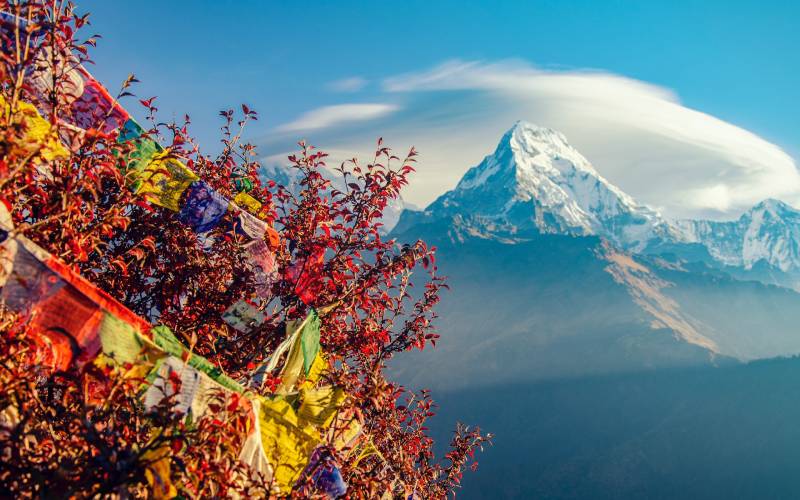 Nepal, the land of the magnificent Mount Everest, has always been a crowd puller and is especially preferred by trekkers and mountaineers. It boasts immeasurable historical and cultural hotspots, sacred temples, striking monuments, and picturesque views of the mighty Himalayas. Many flock to the holy city of Kathmandu for spiritual enlightenment and several Buddhist temples and shrines.
Fiji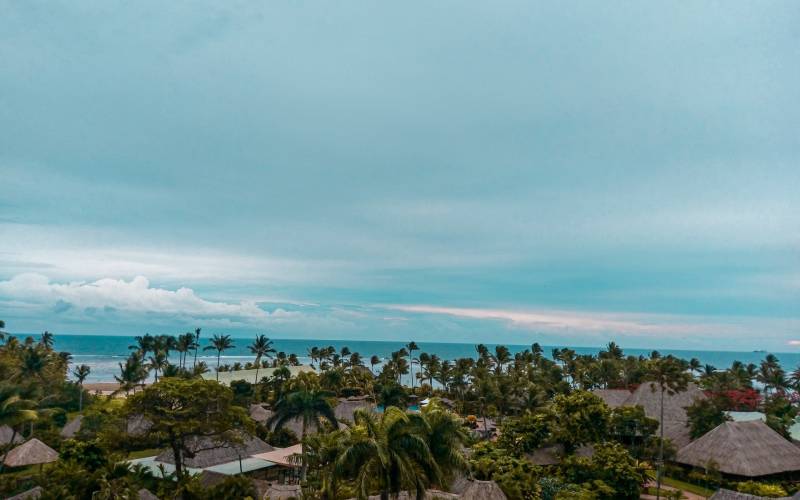 Joining the other jaw-dropping islands, Fiji is yet another tropical heaven in the South Pacific, comprising a group of 300 islands. With Mother Nature's bounty, Fiji houses warm turquoise waters, white sandy beaches, pine forests, impeccable shorelines, jungle rivers, and blue-green lagoons. Whether you wish to do island hopping or just laze on a beach and stare into the sea, there is not one dull moment in this remarkable paradise.
El Salvador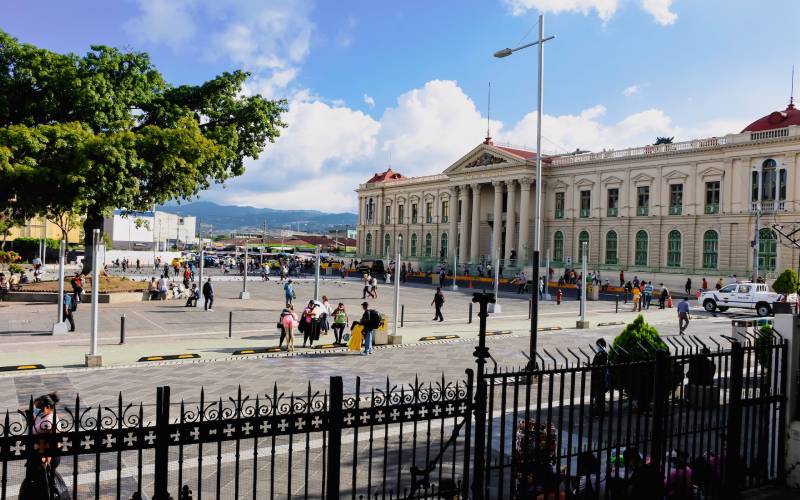 Nestled amidst Guatemala and Honduras, El Salvador is the smallest country in Central America. A favorite backpackers' destination, El Salvador is famed for its fascinating Mayan ruins, laidback Spanish-colonial villages, smoking volcanoes, colorful meadows, deep valleys, and an unending but pristine Pacific coastline.
Conclusion
All the above countries and many more welcome Indian tourists with open arms just like our country welcomes tourists from different countries with an Indian evisa and warm hospitality. More than the landscape of the nations, the friendliness of the locals, their customs, and their food make this journey enriching. So, which destination is going to be on your bucket list next?
Pankaj Rajpoot has extensive experience in the travel industry and has specialised in visa consulting. Along with being a keen writer, he has a wide range of interests and enjoys reading and travelling. He seeks inspiration by exploring new places, interacting with the local cultures, and nurturing his creative pursuits while doing so.